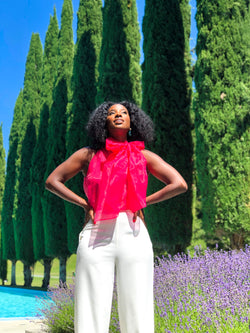 Safiya Jihan
Closet of Confidence E-Book
In this e-book you will learn which 20 wardrobe and beauty essentials you need to OWN every room your enter with confidence that exudes from the inside, out!
You'll never feel like you have nothing to wear again! I'll also share my favorite store recommendations and bonus tips to help you command any virtual room. 
 Let's get into it loves! Beijos!